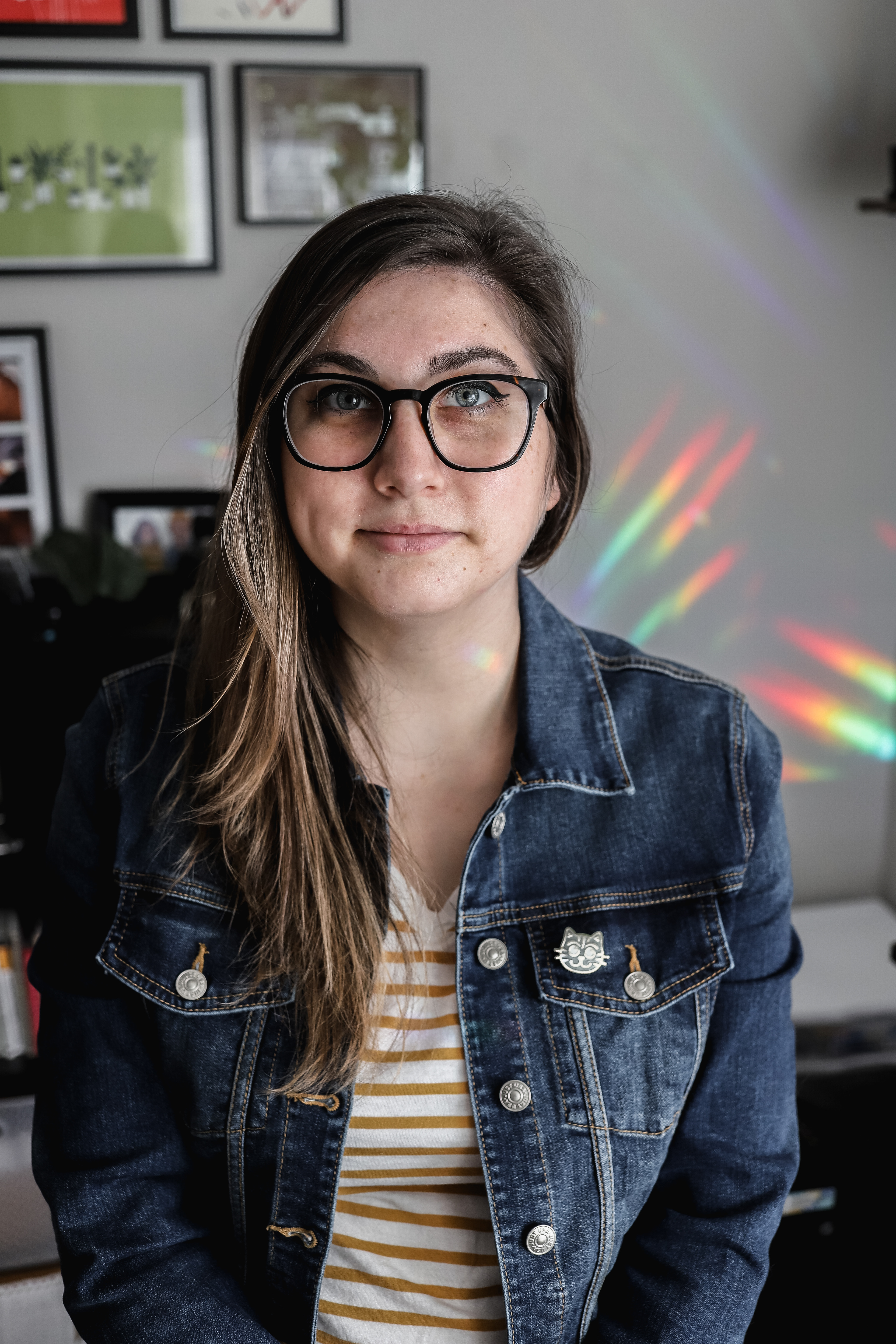 Hi! My name is Carli. I enjoy educational, informative design. 
I like to show off complex subjects through simplistic illustrations and branding.


Photography is a large inspiration for my work.
Looking for more clients to work with to do product photography shoots.

Currently employed at a publisher in the Portland metro area and running an Etsy shop full of designed enamel pins, stickers, and photography prints.